China long-term visas (2 years and 10 years) are available to foreigners.
You can choose China L visa (tourist visa) or China M visa (business visa), see samples below.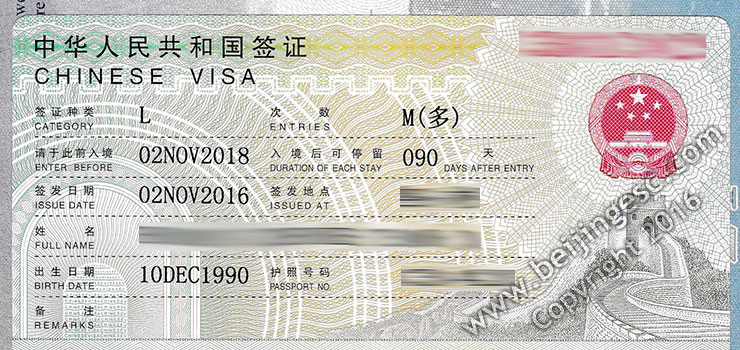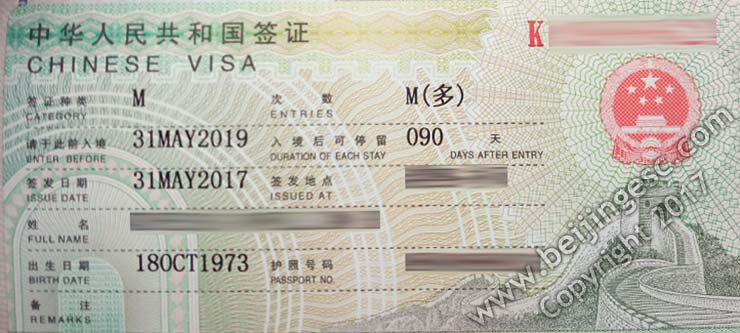 If you need the long-term China visa, you have to prepare the following documents:
Passport (at least valid for another 15 months)
Application Form for Chinese visa (upper-case is required)
Requirements:
Applicant should have at least 1 oversea-issue Chinese visa.
Applicant should contact us 5 weeks before the expiry date of current visa.
Process Time:
Normal process takes 25-28 days.
Expedited process takes 18-21 days