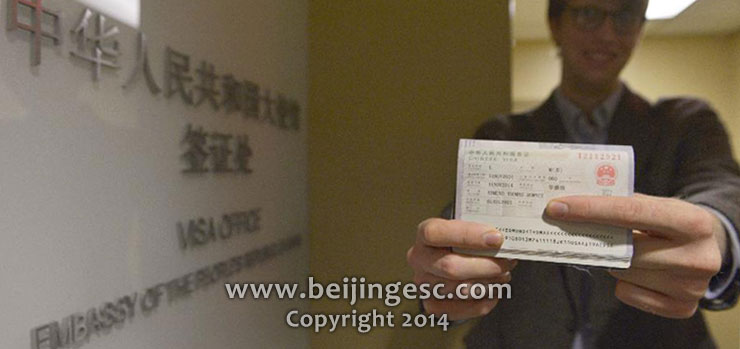 Beijing Expat Service Center specializes in providing visa information in Beijing.
All the information on our webpage are most recent information, we translated the up-to-date visa information according to the immigration division of Beijing PSB.
As you can see on the right-hand menu, you can find the visa rules and regulations:
You can find our latest Chinese visa service information.