Free tickets for clients of Beijingesc.com
Thanks to you, our dearest client's, it's been a successful year for us at Beijingesc.com. This year we helped our client's in getting Chinese driving license, police clearance certificates, new Chinese visas in and out of Beijing city.
Now Beijing Expat Service Center offer free Dance Show tickets for you - our dearest clients.
National Colors
Time: 19:30 20th August
Art Dirctor: Teng Aimin
Performance Group: Beijing City Contemporary Dance Company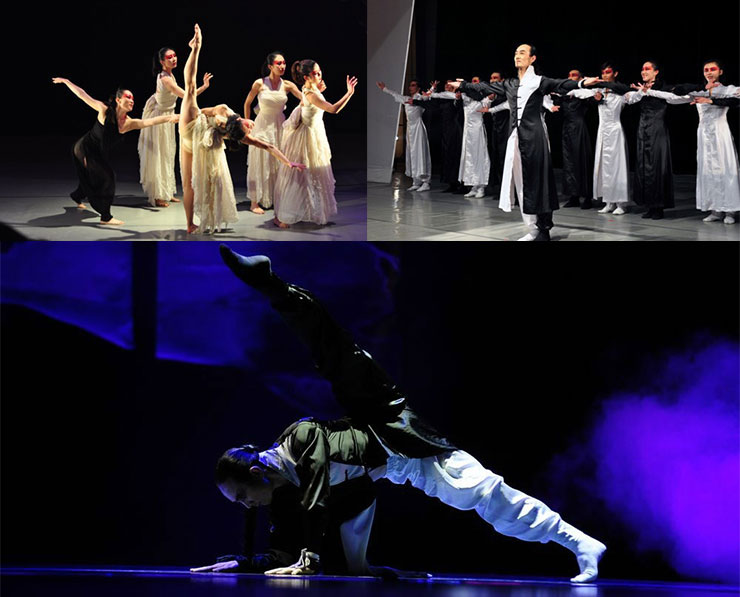 Contemporary dance "National Colors" takes Chinese traditional Tai Chi concept (the blending of Yin and Yang) as the source for creation. Philosophical Tai Chi Diagram, consisting of three basic elements (point, line and surface), uses two points (black and white) and two poles (Yin and Yang) to reflect such natural law changes as "tamper force with mercy", "mutual generation and restriction" and "mutual transformation", that is, the future evolves from the pure and simple origin of life to competitions gradually and to destruction finally! Water and ink are used in place of Yin and Yang respectively, coupling the contradiction law of things.

Based on the main line of water (Yin) and ink (Yang), the dance drama presents the evolution from black-white to color and to perception of real life by men and women, that is, mutual possession. Only respect the development law of the nature can you enjoy the truth of beautiful life!
This dance company is established to create modern and contemporary dances with the most Chinese characteristics. Its aims to be a professional high-quality and high-standard dance group according to international standards, with eclectic artistic expressions. Based on Chinese brilliant culture, it studies combination and inheritance of Chinese traditional culture and modern culture, and uses modern art expressions of western countries for reference to explore the development orientation of Chinese contemporary dance art.
Beijing Youth Theater
Address: No.68 Xizhimen S Alley Xicheng District Beijing
Subway Station: Chegongzhuang (Line 2 & Line 6)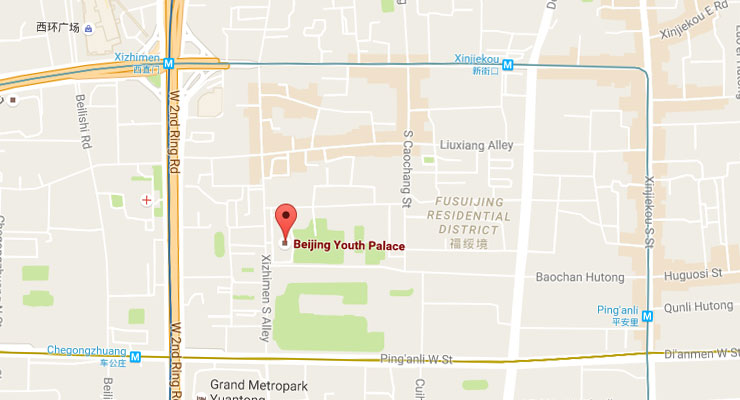 1. Send your name and cellphone number by Wechat for registration before 12:00 18th Aug
2. Collect ticket at the front gate of Beijing Youth Palace 20 minutes before the show