If you were issued a ticket for a traffic violation or infraction in Beijing, You need to know how to pay your traffic ticket.
You can ask agency like us to deal with your Beijing traffic tickets, and we are able to fix your problem. There are different types of Chinese Traffic Tickets that we can fix.
Traffic Tickets by Traffic Camera

Beijing traffic tickets generated by traffic camera can be fixed by us, even 12 points situation.
Traffic Tickets on Site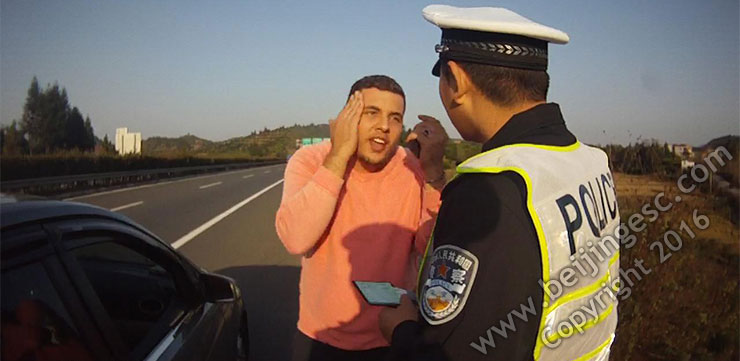 If you were caught by the traffic policeman on site, your driving license number and personal information will be recorded.
We can not help, if traffic policeman caught you on site.
Chinese Parking Ticket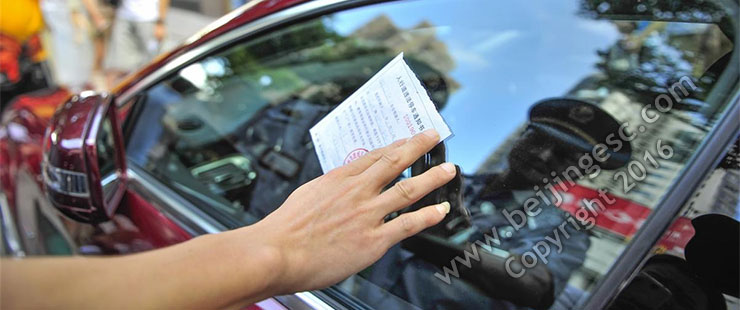 DMV does not handle parking violations or regulate parking.
But in China, parking violation is recorded in the system of Traffic Management Bureau.
Fortunately, we can fix your problems in this type, even your car was towed away for illegal parking.